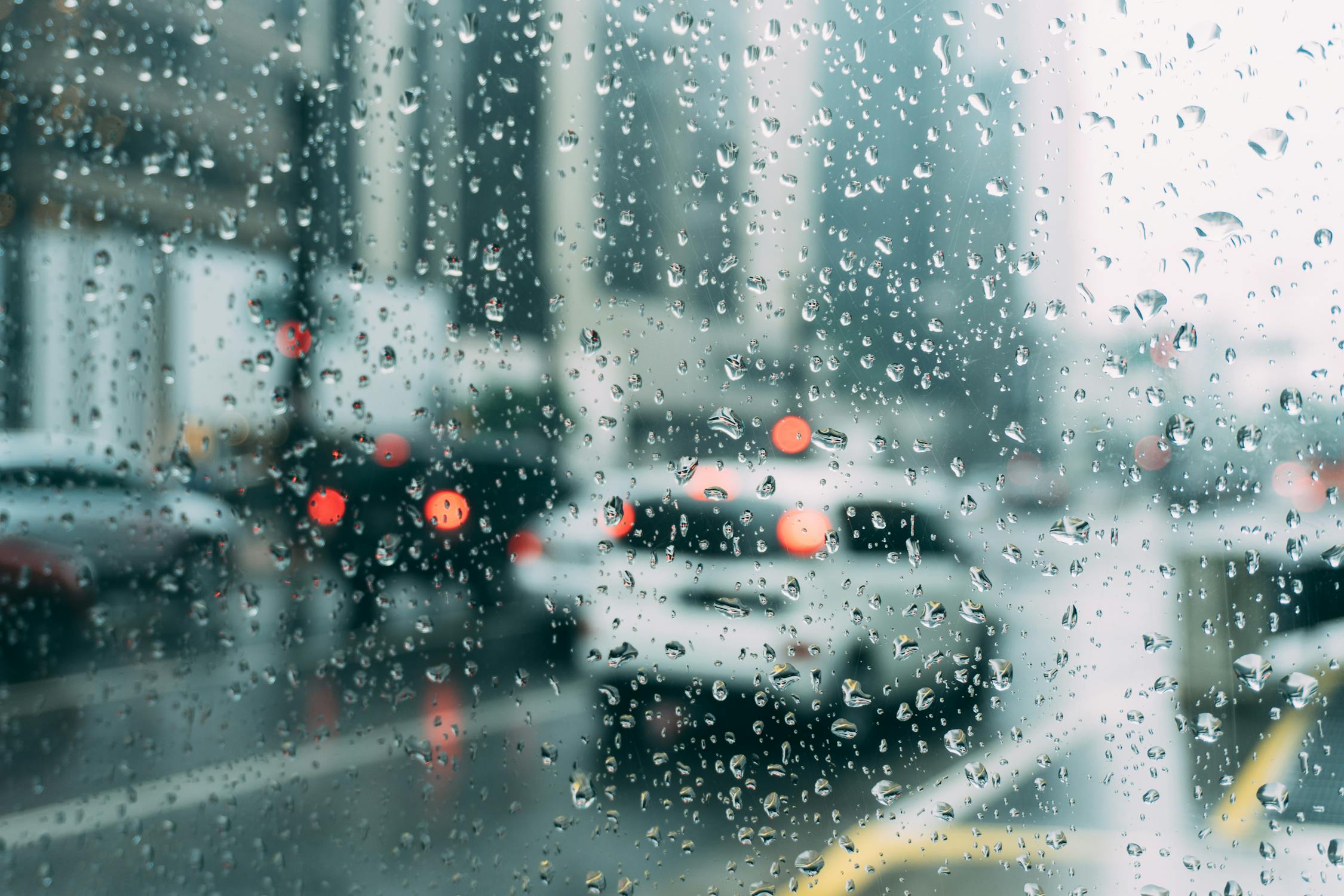 According to the National Weather Service (NWS), the strongest storm of winter is expected to hit Oregon and Washington tonight and Tuesday morning.
The storms will continue throughout the week, and large parts of the coast and the Cascade Range are expected to receive 3-6 inches of rain. NWS also predicts that the Willamette Valley will get 1.5-2.5 inches of rain by the end of the week.
A flood watch is in full effect in Northwest Oregon and the Greater Vancouver area, as well as the Northern Oregon and Southern Washington coast.
More storms are predicted to hit the Pacific Northwest later this week, but as of now, it looks like the worst of the rain will only happen tonight and Tuesday morning.
If you're concerned that your basement or crawl space is just one rainstorm away from water damage, then now is an ideal time to schedule your free waterproofing estimate with TerraFirma.