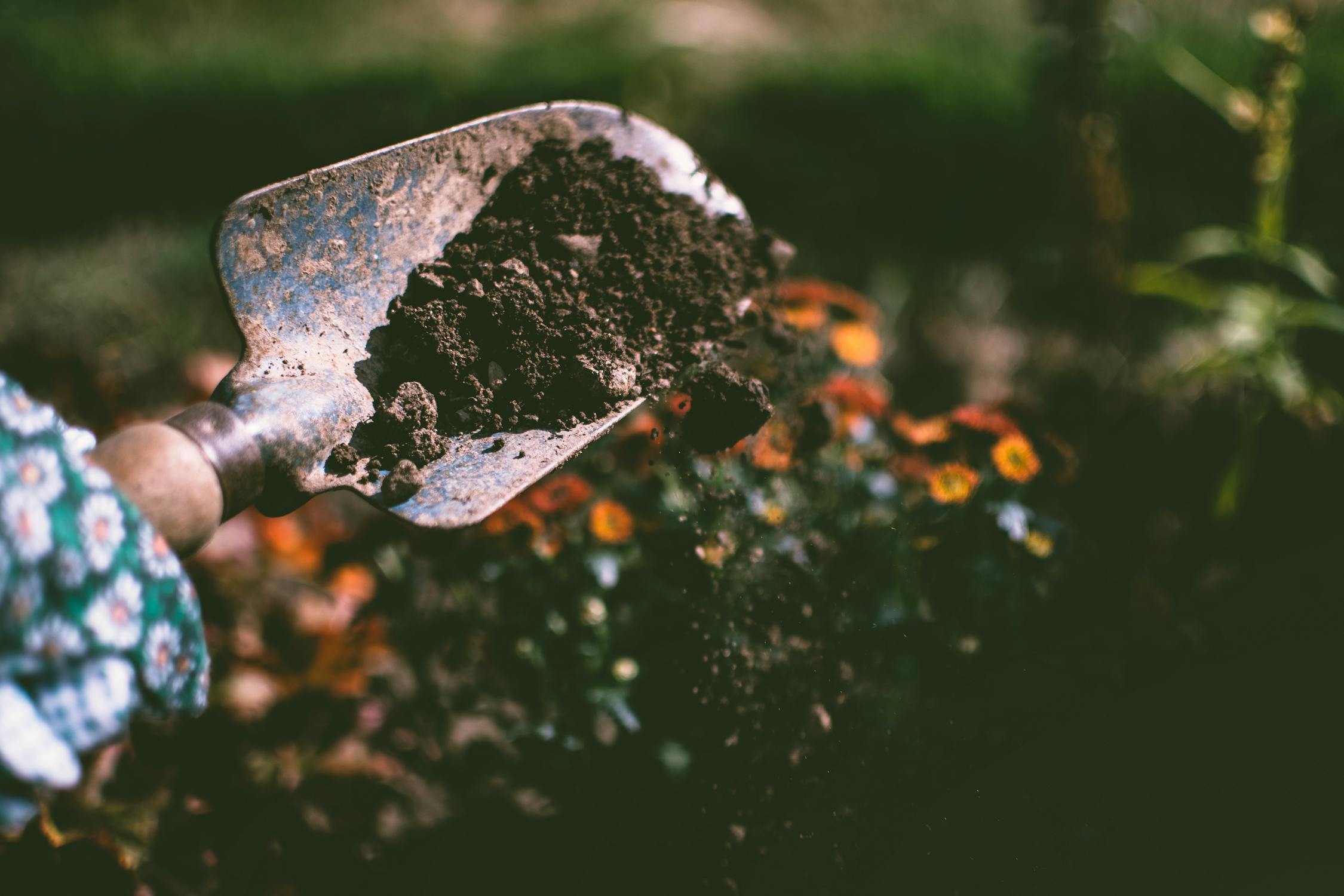 Homeowners in Oregon and Washington are no strangers to frequent rain, but when the storms stop, all of that collected rainwater lives in your soil and stays there until it eventually dissipates.
Expansive soil is when the ground around your home expands when it's wet and contracts when it's dry. Over time, that can compromise your home foundation. In the United States alone, expansive soil causes $2.3 billion in damage to houses, roads, pipelines, and other structures every year. That's double the amount of damage caused by floods, hurricanes, tornadoes, and earthquakes combined.
Expansive soil is a common phenomenon in the Pacific Northwest, and visible damage to your home can be seen after just a couple of years. Over time, as rainfall migrates down to below your home's foundation, the soil around the edge of your foundation expands and pushes up on the sides of your foundation. This typically cracks your home's drywall or the foundation itself.
Over an even more extended period, the water will begin to migrate underneath the center of the slab, which can cause even more foundation and wall cracks.
Bottom line: Your home's foundation problems won't go away, and they'll only get worse over time. Fortunately, not every home has foundation problems.