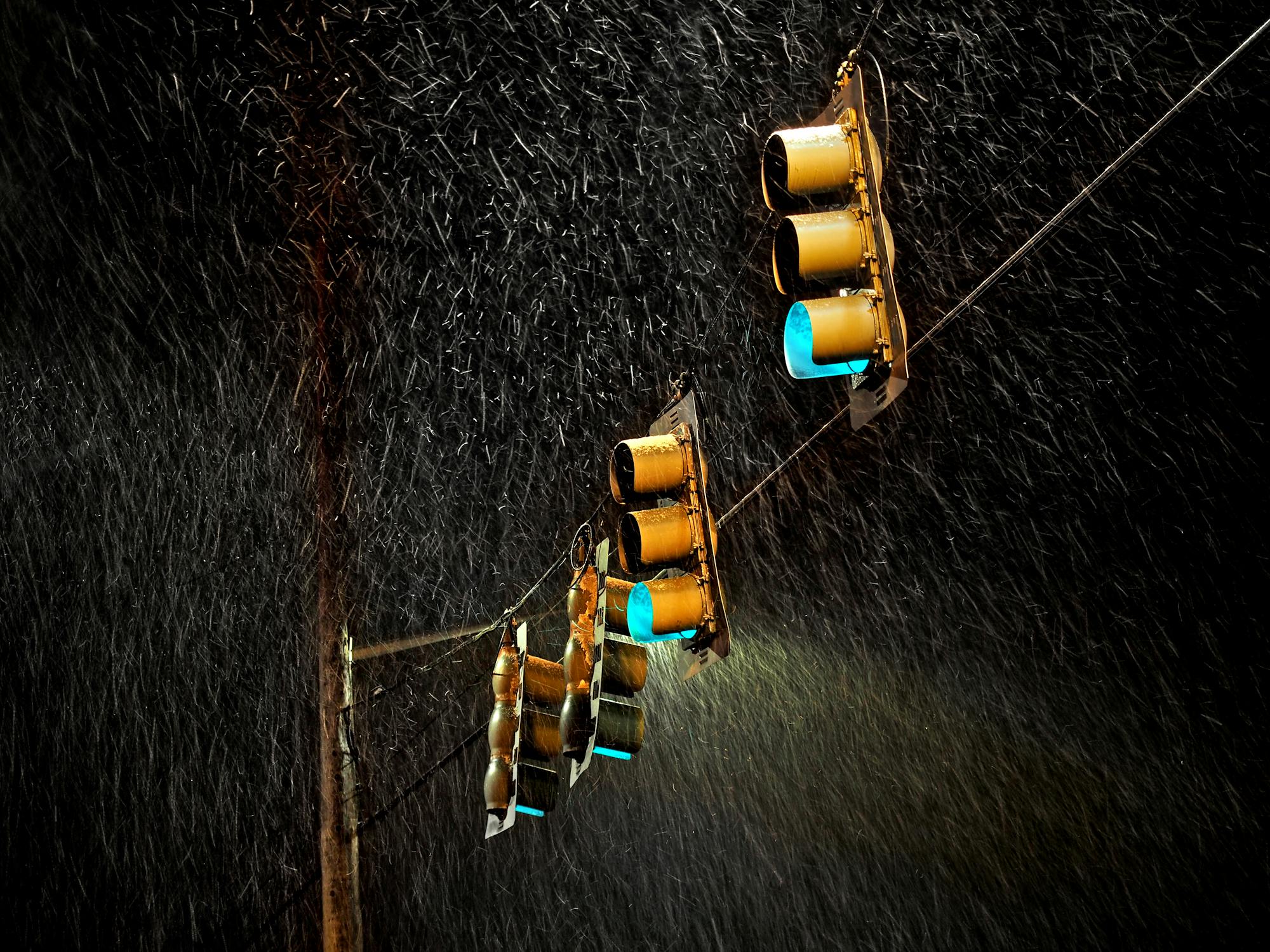 It's been a whirlwind of a week for weather in the Pacific Northwest, and it doesn't look like it's slowing down any time soon.
The National Weather Service has issued a flood watch in Portland from Monday night through all day Tuesday. The combination of low-elevation heavy rain and the potential of snowmelt may result in localized small streams and urban flooding, along with flooding along a few rivers and creeks in the Willamette Valley throughout Tuesday.
The flood watch is in effect in areas including Portland and the surrounding area, the Northern Oregon Coast, and Southwest Washington.
The water sources that are most susceptible to flooding according to NWS are the Marys in Benton County, the Luckiamute in Polk and Benton counties, and Johnson Creek in Multnomah and Clackamas County.
If you're concerned that your basement or crawl space is just one rainstorm away from water damage, then now is an ideal time to schedule your free waterproofing estimate with TerraFirma.