Root
Causes

of Foundation Damage
Give TerraFirma a call and schedule a
free inspection today
Several common issues contribute to foundation damage, particularly for homes in the Pacific Northwest. The local foundation repair experts at TerraFirma can help provide you understand the causes of your foundation problem and provide expert repair services.
Call us today at 1-844-311-8051 or contact us online to get a free estimate on foundation repair in Portland, Eugene, Medford and the nearby areas.
Get a FREE Quote!
---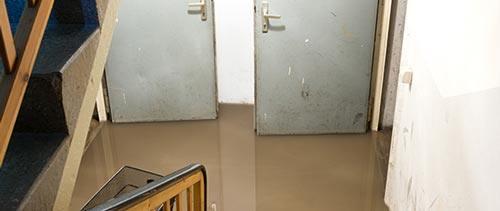 Flooding
Flooding and heavy rains are not uncommon during the winter months. Water can seep in through cracks in the floor or walls of a basement, expanding and putting pressure on the concrete. When the water recedes, it can leave cracks behind and make your home more vulnerable to water during the next heavy rainstorm.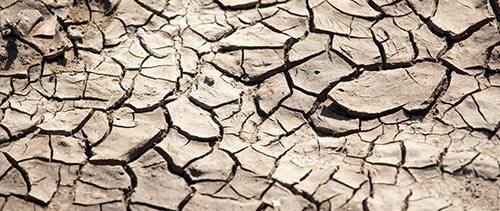 Drought
Despite its rainy reputation, the Pacific Northwest is no stranger to drought. As soil shrinks in the hot, dry summers, it pulls away from your home's foundation, creating gaps where water seeps in when the rains return. The exposed foundation is subject to stress, cracks, and leaking. Look for gaps and doors and windows that stick due to alignment problems.
Large Trees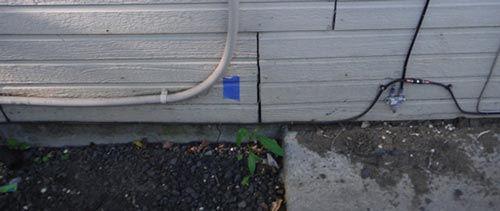 Expansive Soil
The effects of expansive soil damage a foundation slowly. Certain types of soils in the Pacific Northwest absorb water and expand, exerting significant pressure against the foundation. This type of damage can be easy to overlook because it happens over time, but it can cause a greater financial loss to you than earthquakes, floods, hurricanes, and tornadoes combined. Expansive soil often compounds problems caused by poor construction.
Consolidating Soil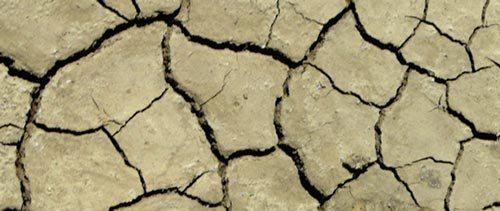 Poor Soil Preparation
Grading, compressing, and testing your soil are critical steps to preparing a site for construction. Homes built on a site that hasn't been properly compacted or graded will settle and shift over time.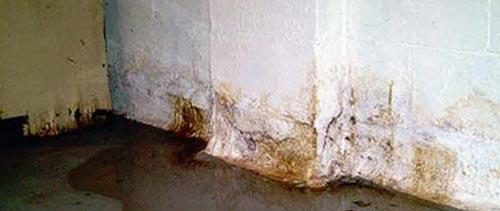 Poor Drainage
Fall foliage in the Pacific Northwest can be breathtaking, but falling leaves pose a real problem for your gutters. Ensuring proper drainage by keeping your gutters clear and downspouts pointed away from your home can prevent soil erosion around the foundation and reduce the risk that water will seep into your basement.
Poor Construction
Cheap building materials, poor planning, and shoddy work all spell trouble for a home's foundation. If the soil was not properly compacted during construction, it compacts after the home is complete - and it may not be perfectly level. Inaccurate grading and poorly placed structural reinforcements can also cause damage to a home's foundation.
Plumbing Leaks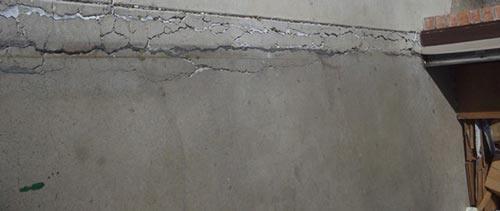 Evaporation
Looking for a price? Get a no cost, no obligation free estimate.